Frequently Asked Questions
What insurance plans do you take?
We are a preferred provider for the following PPO insurance plans*
Aetna PPO
Ameritas (Dental Select)
Assurant
Blue Cross Blue Shield
Cigna PPO
DentalMax
Delta Dental PPO Premier
DMBA
FEP Blue
Guardian
GEHA
Humana PPO
Metlife PPO
PEHP
Principal
Select Health
TDA (EMI)
United Health Care (all plans)
United Concordia
*We are NOT an HMO provider
Copays are due at the time of service.
We will bill your insurance as a courtesy to you. However, you will need to confirm with your provider if your appointment is covered.
How much are consults?
Dental Implant Consults: $72.00
Recession Consults: $87.00
*With no insurance we offer a discount – $72.00
How long does the dental implant process take from start to finish?
The dental implant process can be different for each patient. Typically it takes 5 – 6 months from start to finish.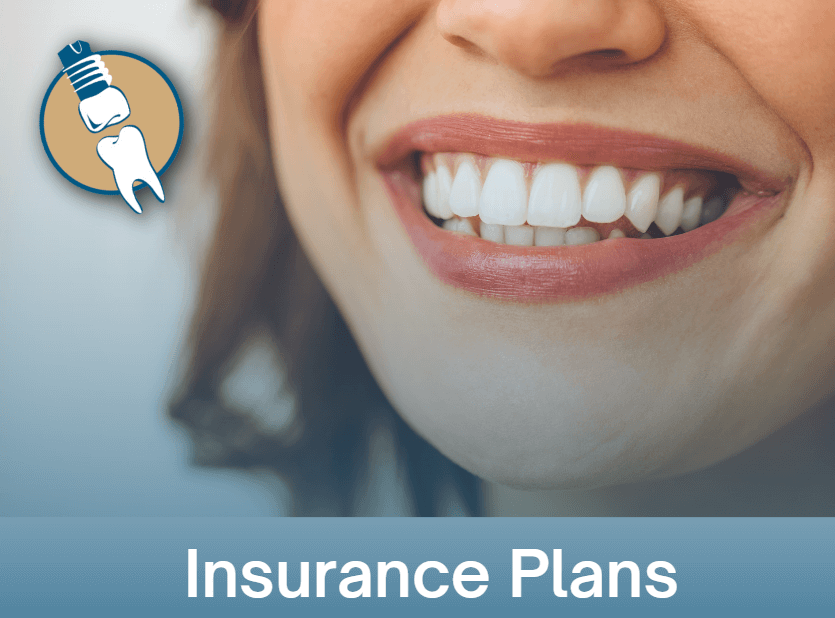 Can a dental implant be placed on the same day as extraction?
Implants can only be placed at the time of extraction if the condition of the tooth allows.
Are dental implants painful?
Dental implants involve surgery and healing, but local anesthesia is used to numb the area. Procedure sometimes includes an incision, but the patient should only feel pressure, not pain. Recovery may have tenderness and swelling, but pain can be managed with over-the-counter pain relievers.
How Awesome is Dr. Chaston?
VERY.
Do you provide sedation?
Options include nitrous oxide, oral conscious sedation and intravenous (IV) sedation.

Dr. Chaston is Board Certified by the American Board of Periodontology and is a member of the American Academy of Periodontology, the Academy of Osseointegration, and the American Dental Society of Anesthesiology.