Occasionally, bone grafting is needed prior to dental implant treatment. When needed, this treatment improves the likelihood of implant success. Bone deficiencies usually develop when teeth have been missing for extended periods of time or when periodontal disease has been present.
Typically, bone grafting is done using sterile bone graft material or synthetic graft material. Rarely is a patient's own bone required for this treatment. Generally, bone grafting is performed under local anesthetic. I.V. sedation is available for those individuals who would like to utilize this option.
It is generally easier to regenerate bone width than it is bone height. In some cases, Piezo technology can be utilized instead of bone grafting to treat inadequate bone.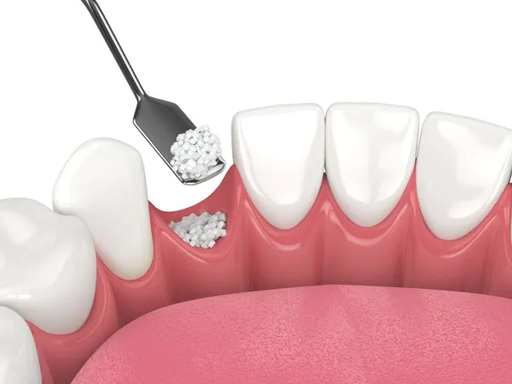 Dr. Chaston is Board Certified by the American Board of Periodontology and is a member of the American Academy of Periodontology, the Academy of Osseointegration, and the American Dental Society of Anesthesiology.