Your gums, in addition to your teeth, play a very important role in the appearance of your smile. If your gingiva is not healthy, or certain gum conditions exist, your smile will be less attractive. Gingivitis (red gums), gingival recession, uneven gums, and a gummy smile are commonly noticed by other people when you smile and may need to be addressed.
Typically, bone grafting is done using sterile bone graft material or synthetic graft material. Rarely is a patient's own bone required for this treatment. Generally, bone grafting is performed under local anesthetic. I.V. sedation is available for those individuals who would like to utilize this option.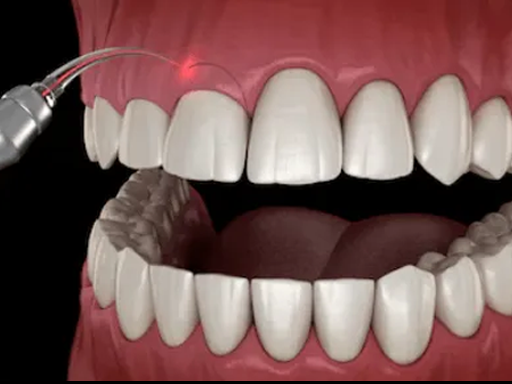 Dr. Chaston is Board Certified by the American Board of Periodontology and is a member of the American Academy of Periodontology, the Academy of Osseointegration, and the American Dental Society of Anesthesiology.