More than ever, patients are choosing Dental Implants to replace missing teeth. Implants can be used to replace one or multiple teeth. They can also be used to secure poorly fitting dentures. In select cases, Same Day Implant Treatment can be performed. When treating missing teeth, implants replace the entire tooth with a new (titanium) root and a porcelain crown. Unlike natural teeth, dental implants won't develop tooth decay. Implants look and function very similar to natural teeth and because they are anchored in bone they prevent the type of bone loss that occurs over a period of time from wearing dentures.
After graduating from dental school, Dr. Chaston completed an additional three years of training focused on dental implants and periodontics. Though he believes dental implants are often the best option to replace your missing teeth he understands other alternatives are available. For more information about your tooth replacement options, contact our office for a Dental Implant Consult with Dr. Chaston.
Patients often have questions about the discomfort they should expect with implant treatment. The placement of dental implants requires a minor surgical procedure which is performed in his office using local anesthetic. The appointment is relatively short and patients usually experience only minimal discomfort and swelling following the appointment. I.V. sedation is available to those interested.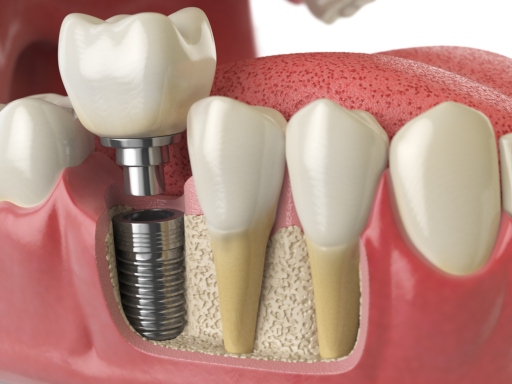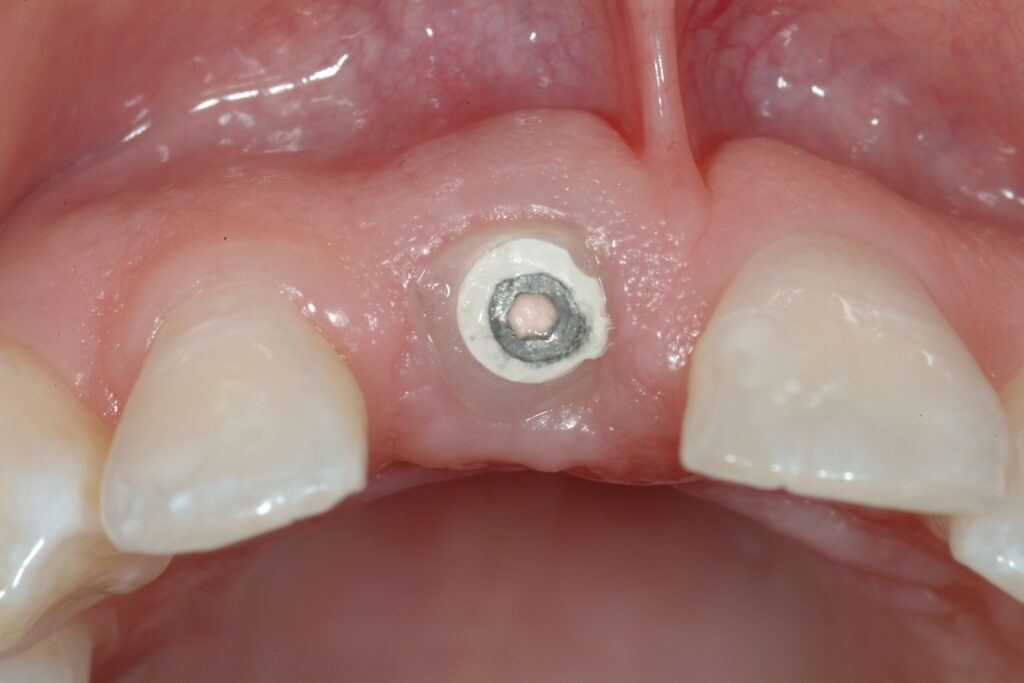 Dr. Chaston is Board Certified by the American Board of Periodontology and is a member of the American Academy of Periodontology, the Academy of Osseointegration, and the American Dental Society of Anesthesiology.